Jeff Bridges Sleeping Tapes.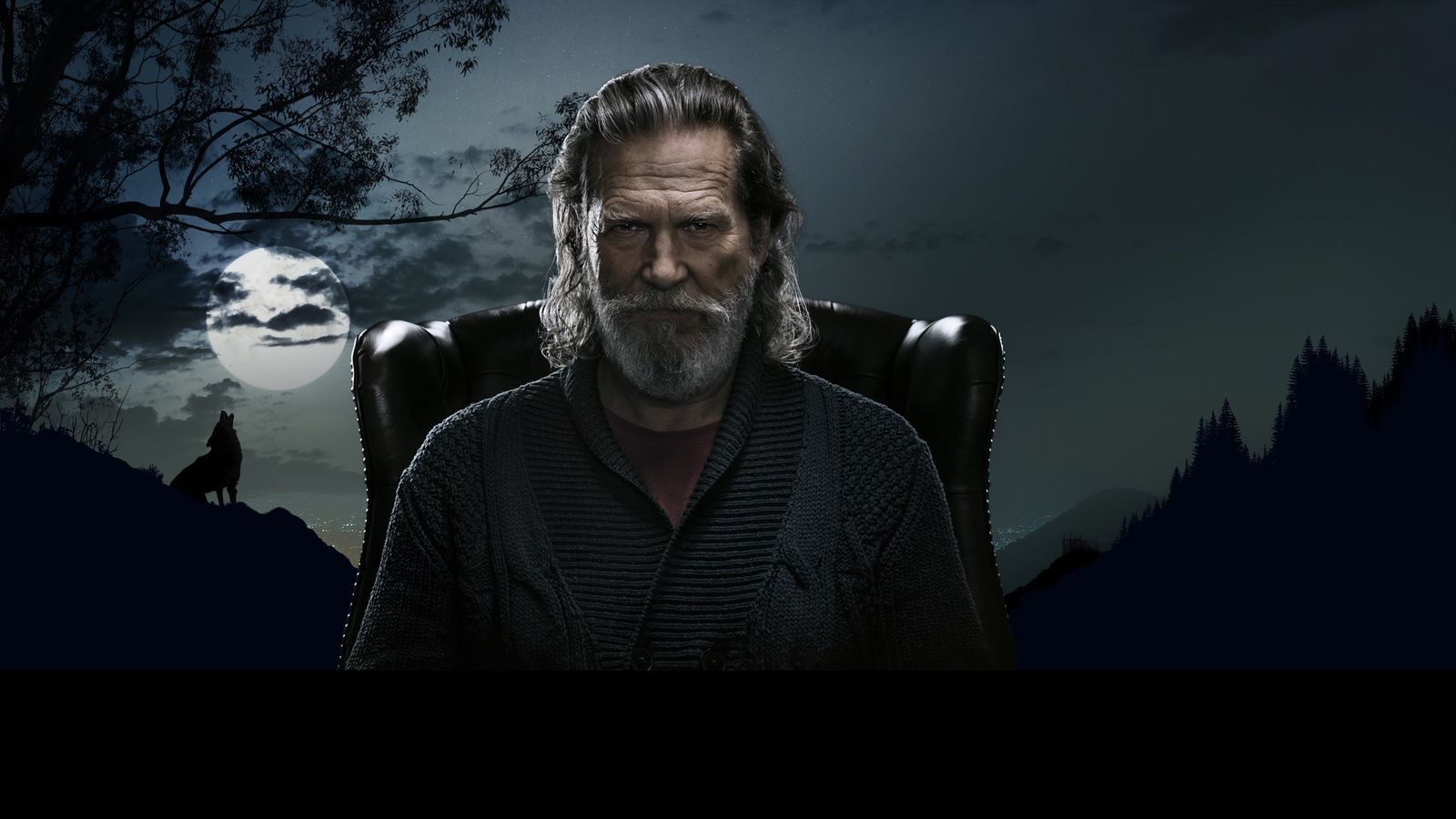 With its elegant designs and simple interfaces, Squarespace makes it easy for anyone to build a beautiful website that takes their idea– even a way-out-there one- and turns it into a powerful statement the world can't ignore.




To prove this, we collaborated with Jeff Bridges and created his own out-there idea- Jeff Bridges Sleeping Tapes, a full-length album designed to help people fall asleep. We helped him put the album together, designed the packaging and the website, and then sold the album on the Squarespace at DreamingWithJeff.com with all proceeds going to Jeff's favorite charity, No Kid Hungry. As part of this, we created TV ads promoting the project and the site, including one during the Superbowl, as well as a short web tutorial film.







The Superbowl Spot:



Tutorial Video:



VIEW WEBSITE

CLIENT: Squarespace
AGENCY: Wieden + Kennedy NY
ROLE: Executive Interactive Producer